The money small businesses spend on technology grows substantially with each passing year. From 2017 to 2018, the amount of money spent on technology grew by nearly 50 percent. The key to staying successful is investing in the right tech tools.
Trying to decide what type of technology use without some professional guidance can be extremely problematic. When meeting with an IT professional for the first time, you need to let them more about the type of work you do and what goals you have set for your business. With this information, these professionals should have no problem helping you choose and implement the right tech tools.
The following are just some of the best tools you need to think about using in 2019.
1. Provide Your Team with Endpoint Protection
Each year, thousands of businesses are affected by cyber-attacks and data hacks. If you are like most business owners, you are passionate about finding a way to avoid these 21st century problems. Making sure that every part of your network is safe is easy when investing in quality endpoint security software.
For years, companies like Avast have provided business owners with the increase network security they need. With the premium version of the Avast program, you can do things like put up a firewall and access tones of various proactive controls. The money you pay for state of the art security software for your business will be worth it considering the problems this technology can help you avoid.
2. Avoid Project Management Problems With the Right Tech Tools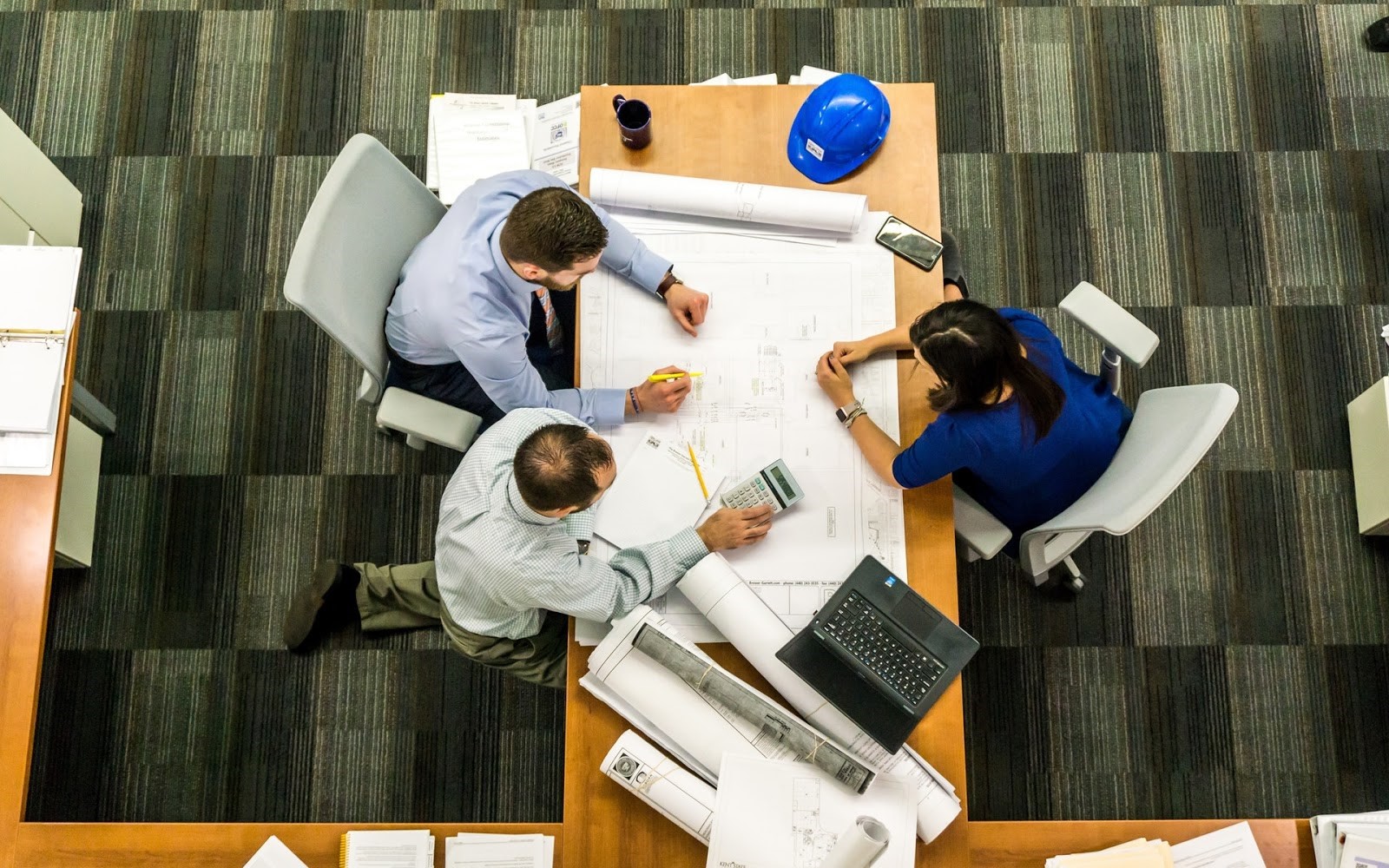 Millions of dollars are lost each year due to low productivity levels. Having lots of irons in the fire can be difficult for a business who fails to utilize the power and convenience of project management software. Since most businesses have now fully embraced the remote worker revolution, having an online project management platform is crucial when trying to keep these employees productive.
One of the most popular and easy to use project management solutions on the market is Wrike. With the free version of this program, you will be able to manage up to five users. The free version also comes with 2 GB of storage for all of your documents. If you think you need to have access to reporting and other customizations, then try out the premium version of Wrike.
3. Keep Your Website Reliable With an Uptime Monitoring Tool
Having a functional and appealing website is something most business owners view as a priority. Once you have a website in place, your main goal should be to keep it functional. There are a variety of problems that could cause your website to slow down or crash on a regular basis.
Are you interested in finding a way to monitor how well your website is performing? If so, using an uptime monitoring tool is a great idea. Pingdom puts out one of the most popular uptime monitoring tools on the market.
With their tool, you will receive instant alerts as soon as problems with your website are detected. Being able to fix these problems in a hurry can help you avoid losing business due to excessive downtime. This tool can also be used to monitor any onsite servers you have powering your network.
4. Use the Power of Video to Stay Connected
In the past decade, the number of companies using remote workers has grown substantially. If you use workers from all around the world to help your company, staying in contact with them is important. While most project management tools have a built-in instant messaging system, you need to find a way to make your communications more personal.
The best way to accomplish this is by using a video conferencing program like join.me. With this program, you can conduct a video conference with up to 10 people at a time. Using this software to keep your team informed is a great way to avoid productivity problems.
5. Technology Can Help With Accounting Tasks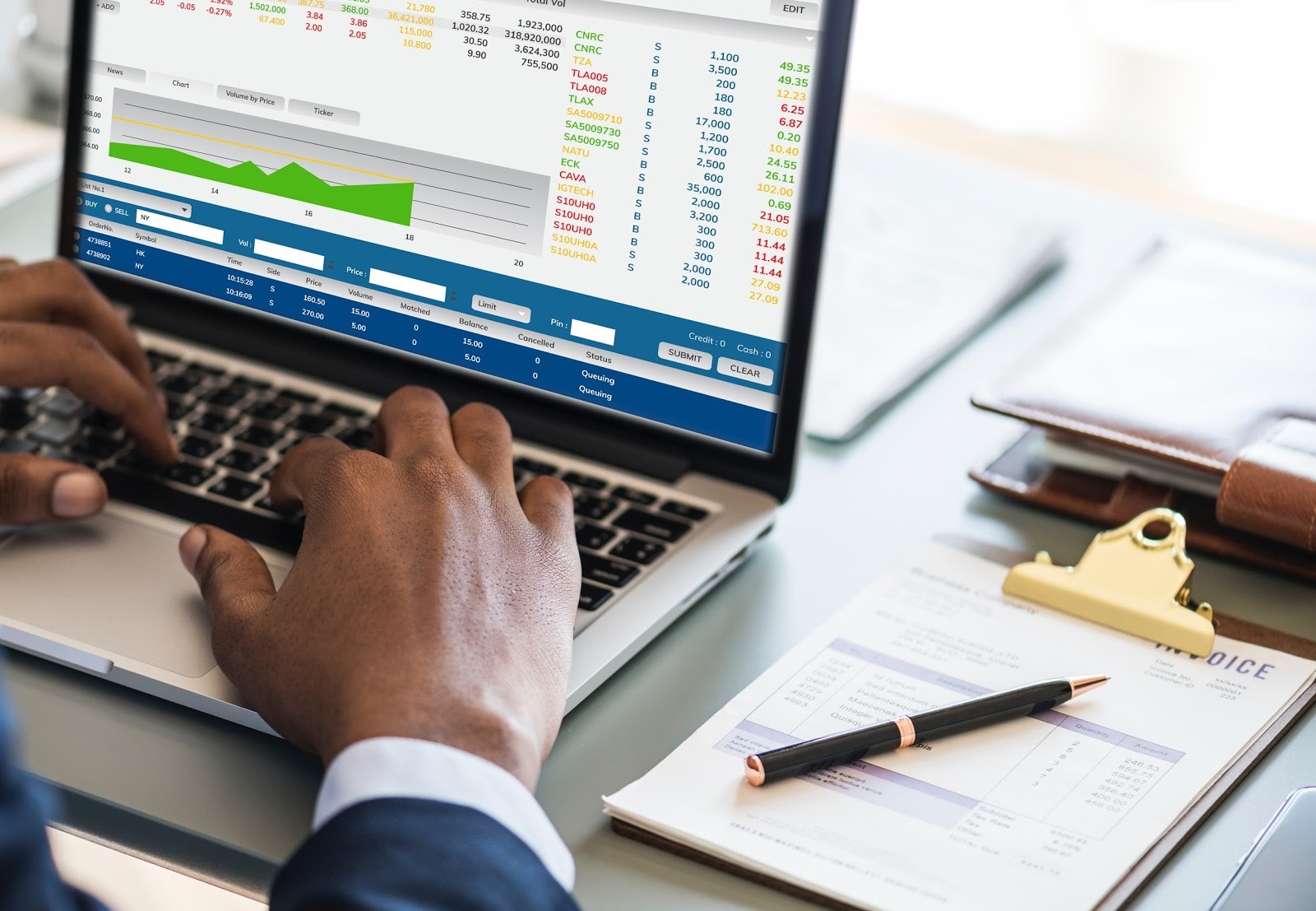 Running a small business is one of the most challenging jobs on the planet. As a business owner, you have to make sure that every aspect of your company is being managed properly. One of the most challenging tasks most business owners have to perform is keeping up with the financial side of their company.
Using Wave accounting software is a great way to get help with this difficult task. With Wave's free version, you can do things like scan invoices, get accounting reports and manage any outstanding payments that need to be resolved.
While embracing new technology may be a bit intimidating, it is worth the time and energy you invest. With the help of a reputable IT company, you should have no problem getting your new tech tools in place and functional.