Messaging App
Bueno messaging platform gives users the choice of messaging in single or dual language translation formats for both senders and receivers. The app was developed on an Android platform. We initially used Microsoft's Translation APIs but later switched to a custom translator that can be trained and enhanced.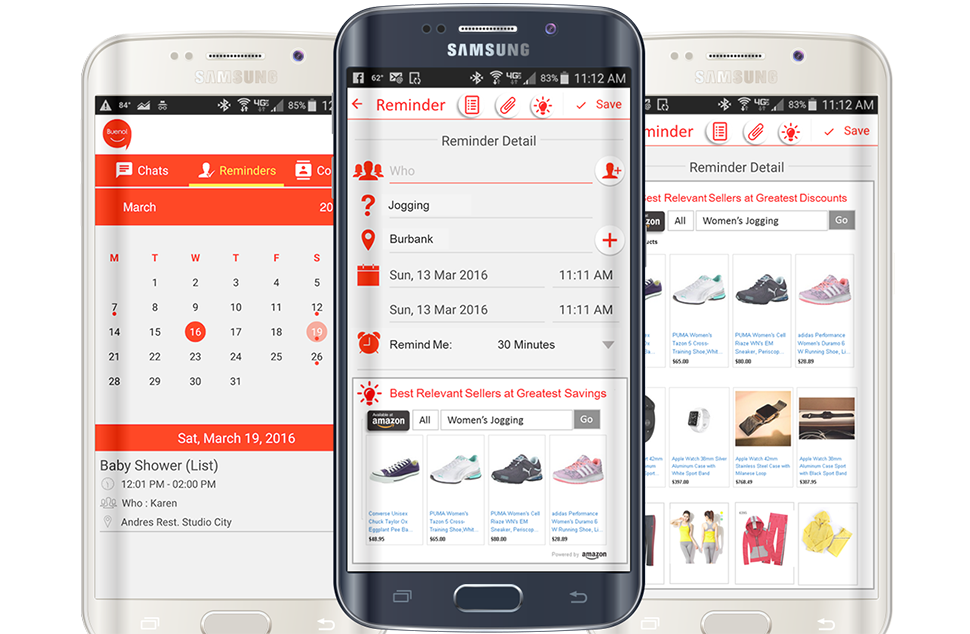 Challenge
HubLife wanted to develop a communication platform primarily based around messaging for families whose members spoke multiple languages. This real-time translation was targeted for Spanish-speaking communities in North and South America, to create a communication channel between non-Spanish-speaking youths and their Spanish-speaking relatives.
Solution
IQVIS created a real-time messaging translation app which automatically translates messages from Spanish to English or vice versa real-time.
An event-creation and reminder system was added which converted simple text messages, lists and voice reminders into upcoming events with alerts. Users were also able to add attachments to either texts or events.

Result and ROI
Within one month of the app launch, there are 10,000 downloads of the app and over 500K messages exchanged.
HubLife was so pleased with the Bueno application that it later created a recommendation engine to further build connections between users.