UI Development as Per Your Needs
We take pride in offering a bunch of innovative user interface designing services that not only incorporate the latest technologies but also comply with user experience practices. We don't design apps but a unique user experience.

Unique UI for Every Engagement
We believe that every engagement is unique. Hence, our best UI designers provide totally unique and user-centric interface designs. Be it an app, product, web app, or some branding element, offering the best end-user experience is imperative. Having read the best practices of user experience management and user-centric design, our team of expert designers offers the best and unique engagement models.
Design with Focus on Your Users
Being of the leading Design and Development Company, IQVIS has set the best SOP for service delivery. We incorporate the practices of user experience designs that include development activities at every stage of the lifecycle of your product and apps. Needs of the end-users are a central part of the product design process and our UX/UI experts work with the right focus on the same.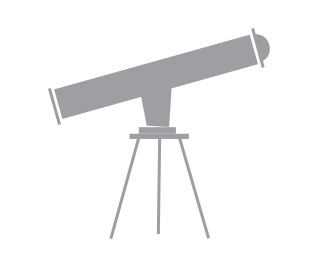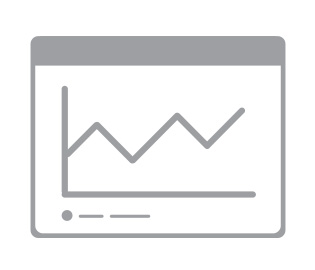 Maximize Your ROI
Our UI design services help our clients offer a robust and scalable user experience, which let them maximize their ROI and achieve core business goals. Our competitive edge lies in the blending latest technologies with your branding needs, user experiences, and market needs. We ensure that you receive high ROI on every dollar you invest.
Our Process
Our design process starts by setting objectives and goals. It sets the foundation for strategy, design, and information architecture. From information architecture, we move to wire-framing and technology selection. Once that part is done then comes user testing and UI development, which is finally integrated into the development. At every stage, we keep the clients informed and seek their approval at every stage.
Through our UI Design services, we sketch your success stories!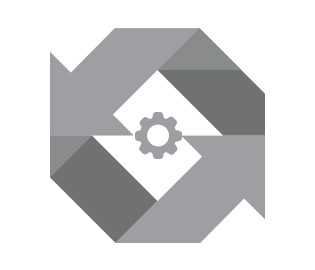 Didn't Find What You're Looking For?
Some Brands that Trust IQVIS