Impeccable UX Design Solutions
Employing the best practices of UX design, IQVIS helps in converting your prospects to customers with mesmerizing and flawless design solutions. We don't create app or product's design, we build their user experience.

Experience that Converts Successfully
We all love being engaged with user experience and that is what our team understands from scratch to end. Our well-experienced UX designers' offers unique, innovative and engaging experience that is spotless, flawless and thought provoking. Whether it be a web app, corporate branding, app or product design, we are here to help you with seamless UX design that would not only convert visitors to customers but also get their minds occupied with it.
Design with Focus on Your Users
IQVIS is a top leading developer, designer and IT solution provider, offering the best SOP for service delivery. Our team engages in best practices of user experience that comprises of development practices at every phase of your product and app. We work with you to craft impeccable Call to Action that would force visitors to take the next step in being your customer.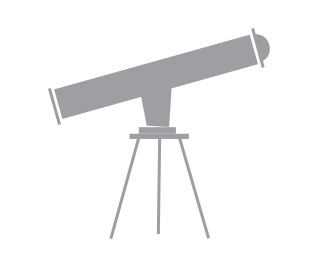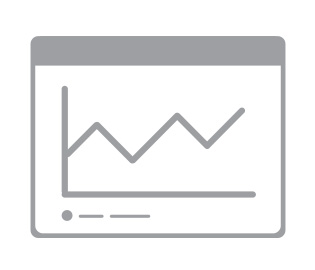 Maximize Your ROI
Our UX design services help our valued clients with scalable and robust user experience, helping them upsurge Return on Investment and meet long-term business goals. We incorporate state of the art technology to meet your branding and marketing needs that harmonizes with user experience. Each penny you invest will be a next step to increase your ROI.
Our Process
Our User Experience process ignites after setting goals and objectives. It is the core for strategy, information architecture, and design. From information architecture, we transfer to wire-framing and technology selection. Once that part is completed, we then move on to user testing and user experience, which is integrated into development. Throughout the process, we communicate with clients and look for their approval at every stage.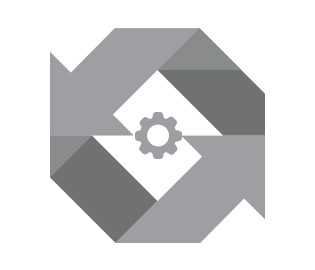 Didn't Find What You're Looking For?
Some Brands that Trust IQVIS