We Shield You Against Foes!
We secure your IT infrastructure, environment, data, and applications from all type of adversaries. IQVIS empower business against cyber-attacks and data breaches while enabling their teams to work from anywhere.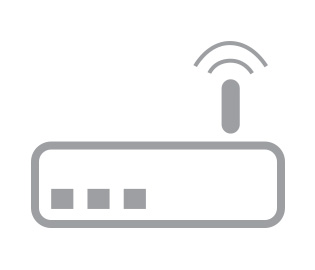 Enterprise Mobility Security
The ever-increasing trend of Bring Your Own Device at workplace has raised security concerns for enterprises across the globe. The team of professionals at IQVIS know how to deal with the security issues across multitude of organizations operating in different sectors. We will help you out in assessing your security requirements develop a solution and come out with the best solutions to address your needs.
What We Do
Enterprise Mobility Security by IQVIS offers secure, holistic, data driven protection offering your business to enhance productivity without foregoing security. At IQVIS, we help you secure your business better than ever through state of the art technology within your budget. We can help you secure your data, no matter what strategies you adopt and what devices you use. Build stronger protection and optimal usability to protect your organization from internal and external threats.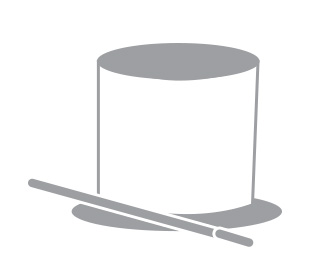 Need-Based Solutions
We understand the diverse nature of businesses and help our clients to adopt paramount security solution to address security concerns. Our Enterprise Mobility Security solutions will help you securely manage your data, user access, and networks personalized according to the nature of your business and devices deployed across your organization.
Customized Planning
If you are looking for something else, apart from what we offer, don't worry, because our well trained professionals will help you customize the plan. After looking at your requirements, we will assess the feasibility devise a plan and offer you custom-made plan at a price you can afford.

Didn't Find What You're Looking For?
Some Brands that Trust IQVIS