We Provide Reliable Talent
Team IQVIS has deep expertise in HR management and recruitment. Over the last decade, we have provided the right resources, individual and teams to businesses of all kinds. Share your requirements and hire the best talent.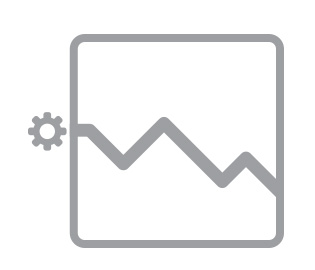 Reduce HR Cost
Hiring talented people for your business is not always cost-effective and can be difficult to manage on day-to-day basis. The costs accumulate in the form of utility bills, employees' compensation, day-to-day expenses, and more.
Hire Conveniently
Virtual staffing is the most convenient and cost-effective approach to hiring, and doesn't bear any extra expenses. Whether you want to hire someone for one hour or one hundred hours, you'll pay only for the work done. For any size enterprise, virtual staffing can prove to be the most effective and convenient approach to getting needed work done from talented resources.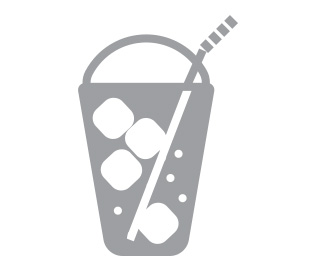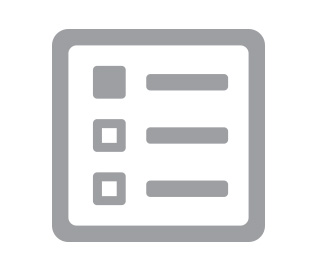 Benefits of Virtual Teams
Virtual teams offer numerous advantages that include zero infrastructure or maintenance cost, highly specialized resources, focus on core business, quick and efficient project delivery, 24/7 monitoring, and no long-term financial obligations. For project oriented businesses, this sounds an ideal choice to enhance productivity.
Why IQVIS?
IQVIS is a leading source of virtual staffing, offering solutions to help you grow your business, save money, enhance productivity, and boost customer service. The IQVIS team is here to help you avoid the risk of dealing with incompetent and non-professional freelancers and instead hire a virtual team catered to your specific needs.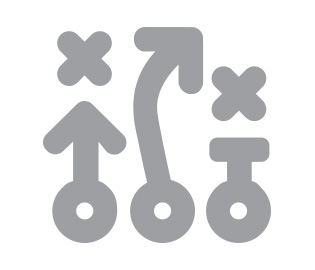 Didn't Find What You're Looking For?
Some Brands that Trust IQVIS