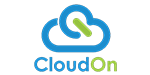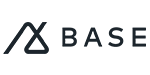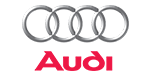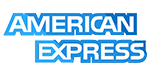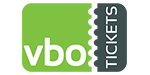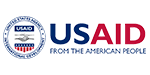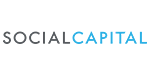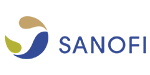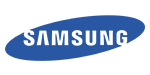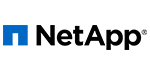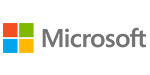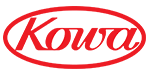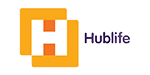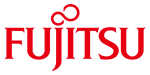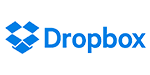 We're Here with a Mission
We exist for one reason: To bring about extraordinary change. This means finding big answers to big problems, solving them and inspiring others to do the same. At IQVIS, we believe that the best people, tools, and processes lead to development of the best technology solutions.
With years of experience in building high-performing applications for companies large and small, we can provide a great perspective on how to design and build your next product. With our deep expertise in the mature and emerging technologies, we transform your ideas into highly successful technology products that optimize your business processes and boost growth.
Core Competencies

Blockchain & Smart Contracts
We can help you implement high-performing Blockchain solutions. We've got deep expertise in exchange platforms, smart contracts, hyperledgers, and crypto wallets.
Startup MVP Program
This fastest application development program not only offers engineering services but also helps you optimize, scale and grow your app. All that within 12 Weeks!
End-to-End Product Engineering
As a software development company, we empower businesses to solve complex problems, reduce risks, and enhance operational excellence with disruptive technology solutions.
FACTORS THAT SET US APART
At IQVIS, we put people and technology at the forefront of our business. Our team has deep experience in transforming ideas into highly successful and powerful technology solutions to optimize your existing processes and boost revenues.






Let Our Work Speak Out
Here are some of the businesses that faced problems like yours. Read the stories and get yourself familiar with our unique approach and ability to facilitate the clients throughout the product development journey.
We Love Working with Startups
We love Startups and feel delighted to help them throughout their business lifecycle. Our MVP Development Package is a custom made program for new businesses that aim to hit the ground. It covers everything: From ideation to validation, design to development, and launch to growth hacking.

CloudOn
Director of Product Marketing
IQVIS has the technical depth to architect a solution that makes sense and the business acumen to understand and address our challenges in the short term and for the long term.

Robert Bonev
HubLife
President & Founder
IQVIS is the true meaning of a great customer experience: On time. On budget. Always hands on involvement in the development process from start to finish.

Bueno
Product Marketing Manager
When IQVIS tells you, they're going to deliver on a certain date, it happens.