Helping Businesses with the Right Talent
Employing the best practices and using an extended network, our recruiters provide the most reliable human talent. We inject fresh and experienced talent into your existing staff, leading to optimal performance and best return.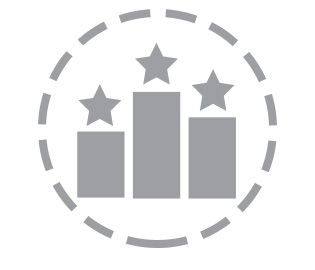 Induct the Best Talent
Hiring permanent staff and ensuring they're committed to the long-term goals of your business is a challenging task. Because of this, it's important to choose the right people who are committed to their and your goals and are passionate about achieving both.
What We Do
Feel like you're wasting your time, energy, and money on finding the best candidate in a pile of subpar resumes? Stop and leave your staffing problems to the professionals. We filter the talent search according to your specific needs and only shortlist individuals who are fully capable of accepting challenges faced by the organization.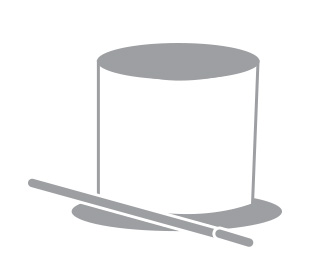 Need-Based Solutions
Our team follows a systematic process to better understand our clients' requirements. We work to analyze and comprehend nature of your business, your long and short-term objectives, your background, and your company culture. If needed, we'll even visit your workplace.
Customized Planning
Using our reliable, well-staffed network of job seekers and talented professionals, we'll hand-pick the right candidates that adhere to your industry requirements and skills. After shortlisting a number of candidates, we'll begin interviews and pick the candidates who are best equipped with the necessary skills required for your organization.

Didn't Find What You're Looking For?
Some Brands that Trust IQVIS